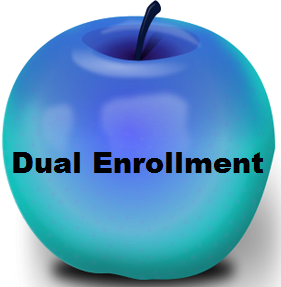 Dual Course – Semester
Semester Dual Course – $40 worth of savings!
Big Leap Dance Course AND Aspiring Choreographer for 1 semester
Program Tuition: $360
Ages 6-12
Includes:
Big Leap Full Tuition for a Semester long dance course that includes a performance top, a discount on a fun Pure Technique dance workbook, and a Technique Show!  Here your student will grow at an allegro (fast) rate and make a big leap in developing their talent. Meets 1/wk 75 min. may include styles (Ballet/Modern/Jazz/Acrobatics)
Aspiring Choreographer Full Tuition for a Semester long dance course designed for creativity and exploration in creating dance pieces.  You will get to see what these students can imagine and accomplish with their brilliant minds! Includes a performance top and a choreography showing in our Technique show. 1/wk 60min.