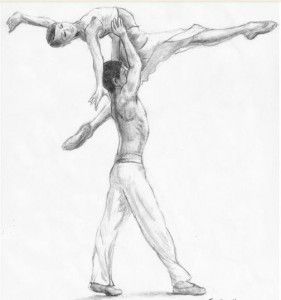 Big Leap Dance Course
Semester long course, Meets 1/wk, Age 6-12 Thurs. 3:30-4:45.  Season runs Aug. 13- Dec. 13th. Modern/Ballet/Acrobatics technique – 75min.  Includes performance top, a discount on workbook, and a Technique Show.  AGES 6-12.
Tuition is due before the first day of class.  
*Please leave the name and age of your student in the special notes area during check out.